The direction that Sony WF-H800 is looking for is "rejuvena
Source:未知Date:2020/04/29 浏览:
Before everything starts, I suggest that you calmly think for 1 minute: Is "noise reduction" really important to you?
If your answer to the above question is "Yes", then all the following paragraphs of this article are meaningless to you. On the one hand, WF-H800 is not a product that supports noise reduction. If your answer to the above question is "No", then I have good news to tell you-if you want to buy a true wireless Bluetooth headset from Sony, then WF-H800 is a good choice.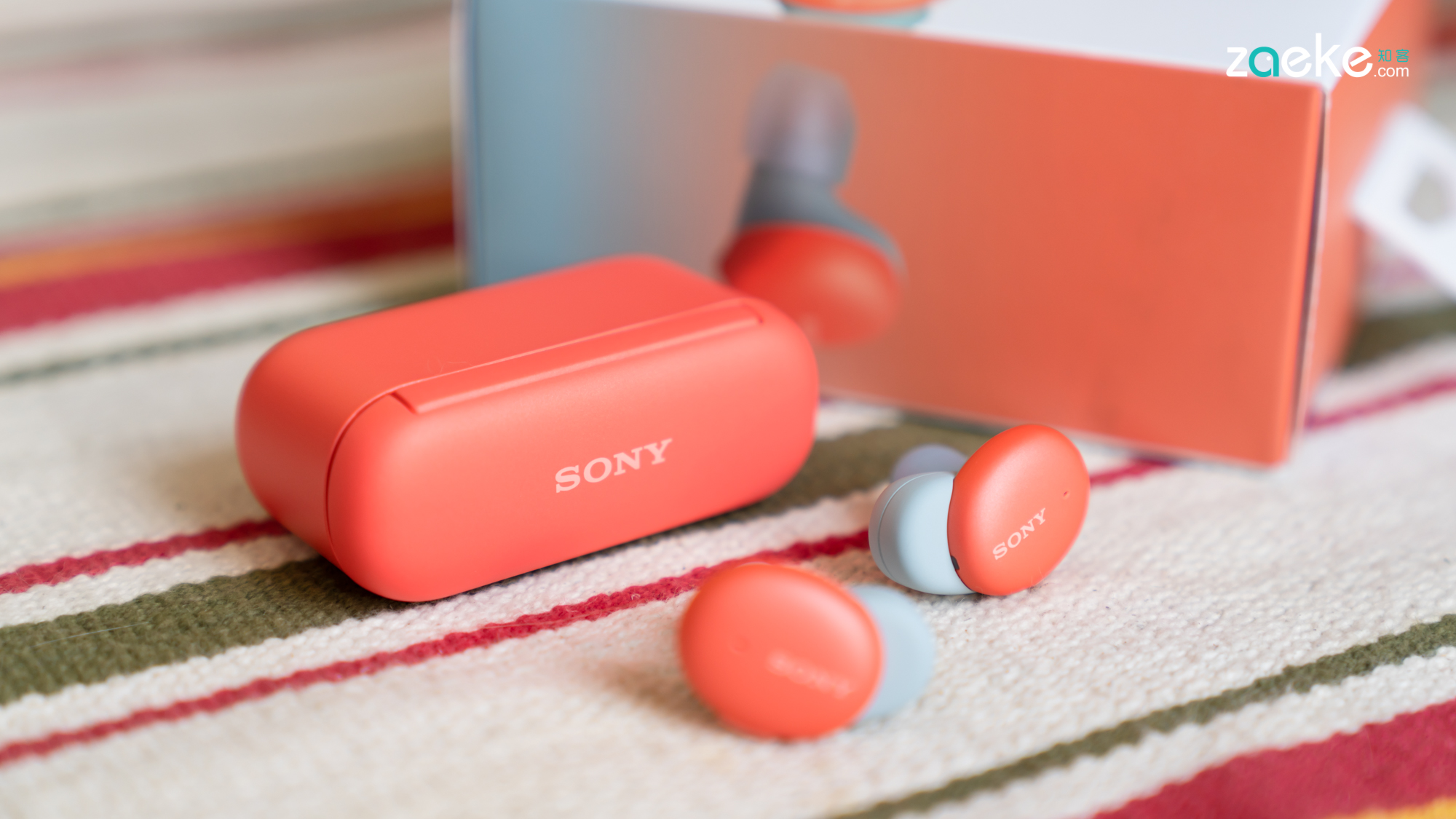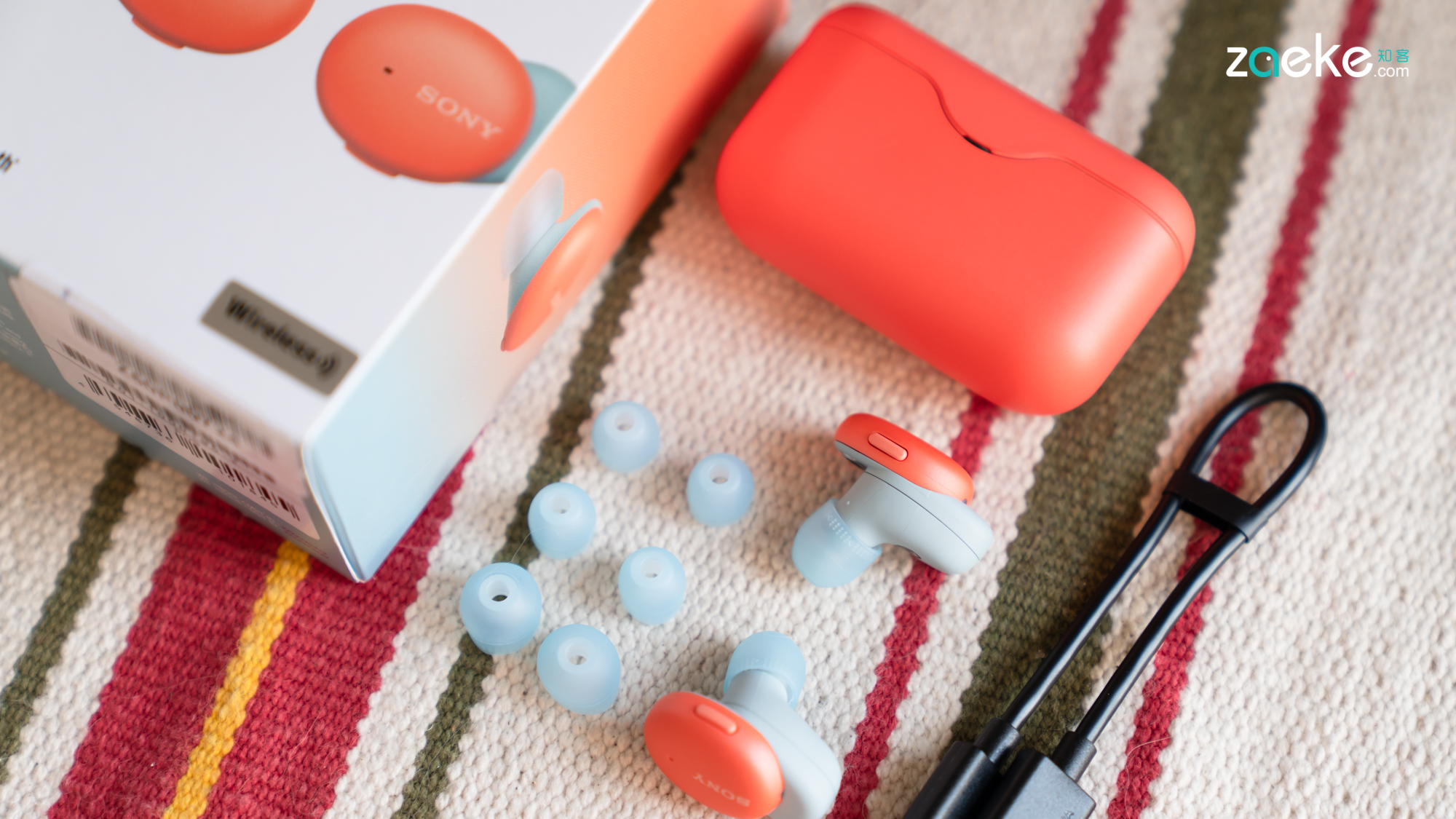 Because for users whose noise reduction is not "just needed", we think WF-H800 is more worth buying.
There are only two reasons: beautiful and easy to use.
The reason for "good looking" is very simple. WF-H800 and WF-1000XM3 belong to two different product lines of Sony True Wireless Bluetooth Headset. The former is h.ear series and the latter is noise reduction series. The Sony h.ear product series, including WF-H80 0, focuses on youthful and colorful colors, so the design and color of WF-H800 from headphones to charging box are much more leap than WF-1000XM3. In fact, in this product's color sequence, in addition to the refreshing orange in this article, there are blue, red, and green that can trigger your selection difficulties.
Sony's color aesthetic makes these color numbers look young but not frivolous. Most color styles are designed with sophisticated contrasting colors, which look more visually impactful and fashionable than solid color products. So for straight men who do n't know what gift to give to girls who love beauty, it 's okay to choose it.
Of course, WF-H800 also provides simple and versatile black models, but the problem is that since you have bought the h.ear series products, why not buy a unique color matching?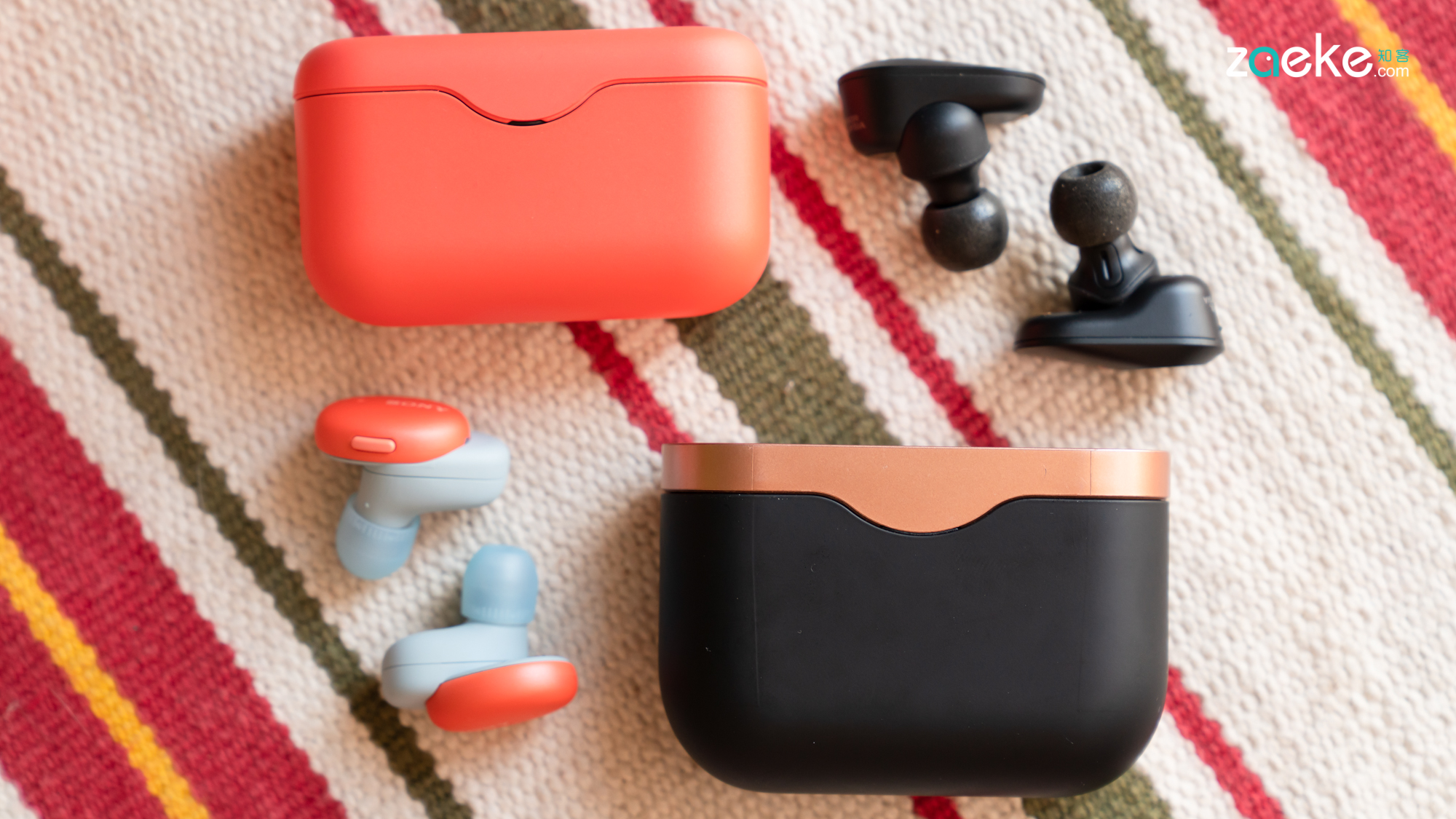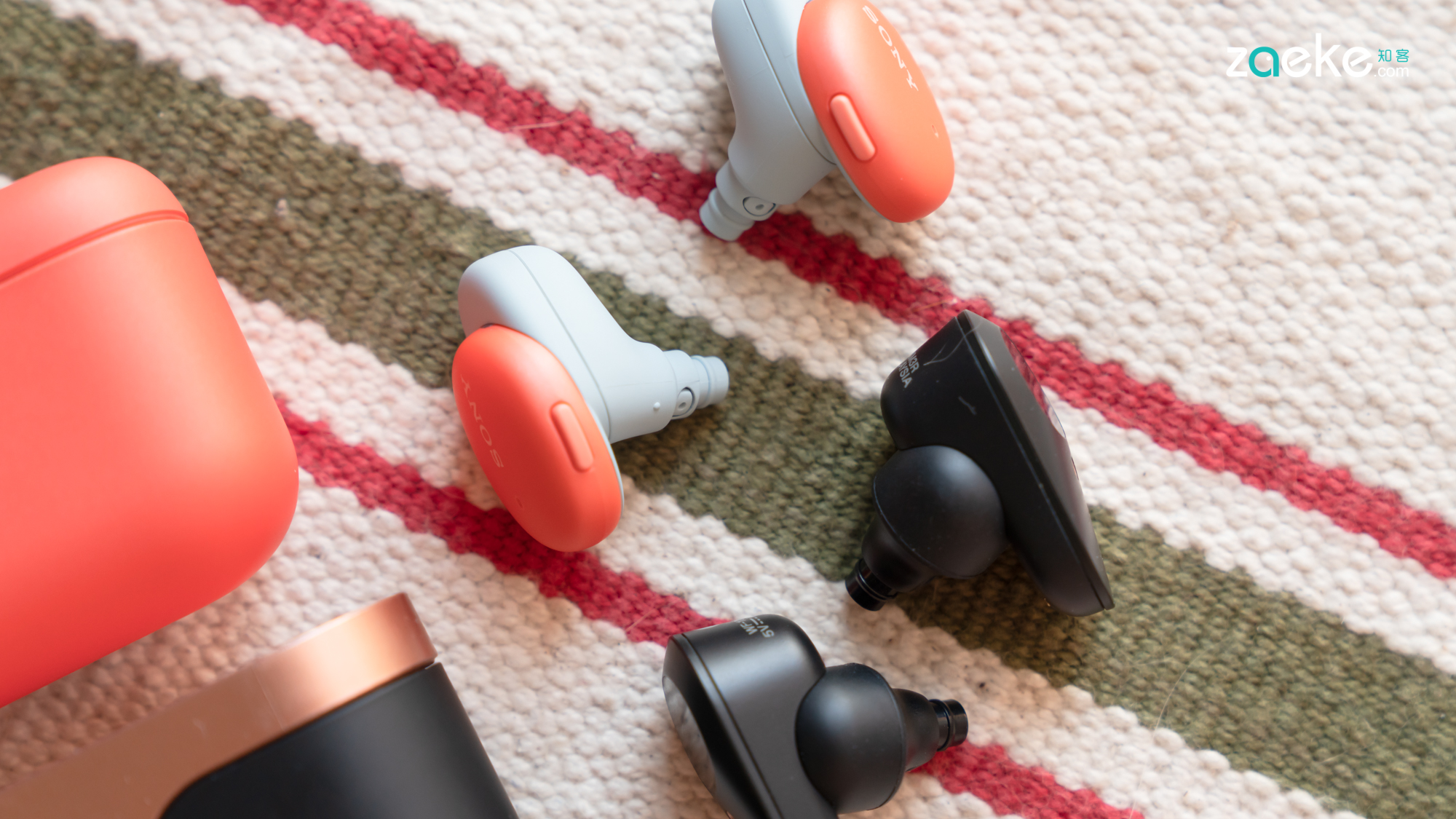 The second "good-looking" WF-H800 is at the "texture" level. The soft and delicate skin-like coating wraps the entire charging case without any flaws. The "pop" sound of peace of mind. There are hardly any traces of module engagement on the shell of the earphone body, and the foreign body sensation is not strong when it is plugged into the ear.
"Easy to use" this, I first praise the delay control of WF-H800.

WF-H800 and WF-1000XM3 use the same dual-transmission dual-transmission scheme, that is, the mobile phone sends audio signals to both sides at the same time. Therefore, compared with the previous generation of single-side reception + relay transmission scheme, it can reduce Bluetooth power consumption and improve the delay problem that generally plagues true wireless Bluetooth headsets. And the WF-H80 0 can also work independently on the left and right channels, so it can also be used as a monaural headset in driving and other scenes.
As for the "low latency" that many people care about, WF-H800 has achieved the level of "basically does not affect the operation of non-sound games". With the help of the new Bluetooth solution, the basic entry project of watching videos has been difficult for WF-H800, and its Bluetooth audio delay can only be felt in games.
Taking "Peace Elite" as an example, in the WF-H800, the sound of gunfire will be heard after a very short but subtle delay in the fire button. This delay may be more obvious for the highly sought-after players, but it is no problem for me, an elderly casual player who secretly plays the game while working to fish. As for those racing games or MOBAs that are relatively less dependent on sound, the WF-H800 can easily handle it. In short, as long as you are not a serious music player.
Of course, according to the long-term and multi-faceted tests of experienced headset enthusiasts, the audio delay of mobile games also depends greatly on the optimization of the game itself in this regard. Because we are only trying to use WF-H800 to play the mainstream domestic mobile games, we cannot guarantee that it will have a good delay in all games. After all, the level of domestic game developers is uneven.
Ah, it's finally my turn to say "sound quality".

Anyone who has tried it for a while will know that in addition to their own struggle, the sound quality performance of a Bluetooth headset must also respect the journey of Bluetooth transmission quality of smartphones. This is extremely obvious on the WF-H800 Bluetooth headset, and even calling WF-H800 the touchstone of the Bluetooth sound quality of mobile phones does not seem excessive.
When evaluating the Samsung Galaxy Buds +, the situation of the Bluetooth sound quality of the Sony WF-H800 on different devices will be different, especially the obvious advantages and disadvantages. When used with a Samsung mobile phone, the sound quality of the WF-H800 is quite good, and the entire tri-band sound feels smooth. If you change to Apple's iPhone, the sound performance will be worse but not unpleasant, if you change to another device, it may even deteriorate further.
Of course, we also tried to use realme X50 Pro, vivo iQOO 3 match. The sound style of WF-H800 is similar to that of iPhone when driven by the former, and the sound quality is slightly inferior. When used with vivo iQOO 3, the sound style and quality are slightly smoother. In short, the "gold ears" who have been in contact with a lot of earphone equipment should be able to hear more subtle differences, but for most users, they should be "almost. Therefore, their sound performance has a very direct relationship with the equipment they match. Of course, the best match should be a Samsung phone.
In fact, when it comes to this, the product power description of Sony WF-H800 is basically over. It is a product of both internal and external training. There is no short board experience, OK sound quality, good battery life is the basic skill, and beautiful color matching is a very good plus item.
The most important battlefield of the Sony WF-H800 is actually an offline store that focuses on "eye margin". It needs to use the youthful beauty to impress young men and women to pay for it. On the one hand, it is a pair of headphones, and on the other hand, it is a small fashion accessory tucked in the ear.